Take the stress out of your annual MOT.
We offer a full pre MOT inspection where we will go through all the areas where your vehicle will be tested.
This will include:
Tyres
Brakes
Suspension
Steering
Lights
Wipers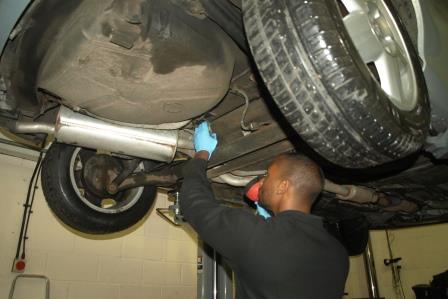 We'll let you know if anything needs to be done and give you a quote, putting you in control and avoiding the inconvenience of a fail. If we tell you it's going to pass, it's going to pass.......guaranteed!
For most cars or light commercials, a pre MOT inspection will cost around £30.
We can also arrange to have the test done for you at the same time if there is no work required to be done.